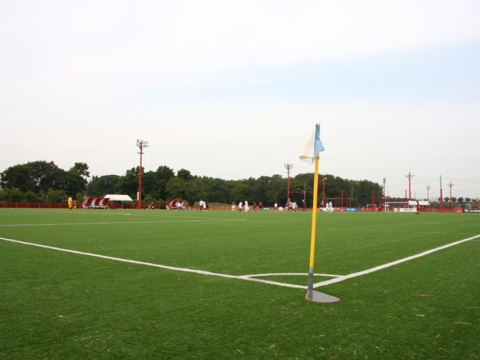 Address
1771 Shimoōkubo Sakura-ku, Saitama-shi, Saitama-ken
Directions
15 minutes taxi from Yonohommachi/Minamiyono Station on the JR Saikyo Line.
Parking
Car park located close to ground
Surface
3G artificial turf. Moulded stud/blades ok
Facilities
Changing rooms + shower available. Showers cost 200 yen. Lockers also available.
Players must remain outside the fenced area until 10 minutes before kick off
Outside footwear must be removed before entering the changing areas and the area should be left as you found it
Captains and players should check in at the ground office before entering the changing rooms stating the time you are due to be playing and the booking reference name.