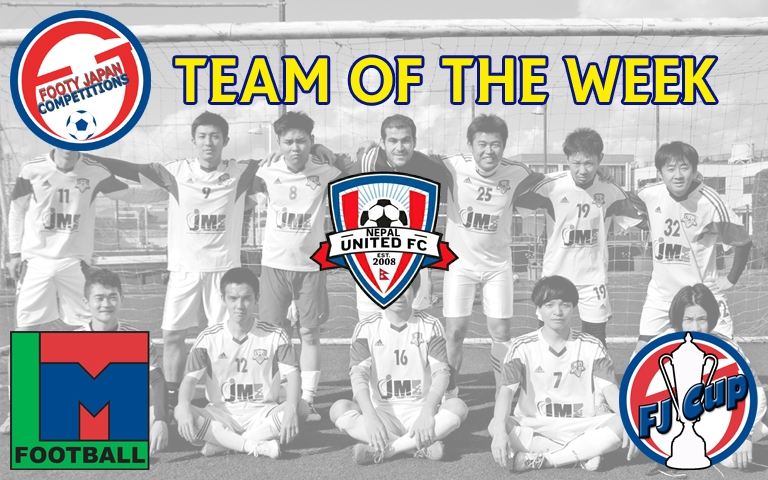 FJTOTW MATCHDAY 40
Announcements -
June 17th 2018
With titles and runners up spots all sorted, the TML headed into the 40th weekend of the season with a few teams battling it out for position. One position no team wants to have is 10th in Division 3. This is a position where Nepal United had been for most the season. After a battling 3-3 draw last weekend v BEFC Lions they needed a victory to leapfrog the hapless KGFC to finish 9th.
Their opposition was Shane FC who will be heading to Division 2 next season. Nepal started stronger and scored a goal after 12 minutes through Aoi Kakegawa. Before Shane FC had a chance to get back in the game Yu Sakamoto scored another for Nepal Utd. Were Shane FC already on the beach?
Nikolai pulled a goal back before half time. Game on. 10 minutes into the 2nd half Nepal scored through Tatsuo Fujimura. Toby Long got one back. Scotty had a controversial goal disallowed but the score stayed at 3-2.
The result meant that Nepal Utd leap frogged King George to finish 9th. Well done to Nepal Utd on winning the penultimate FJTOTW.