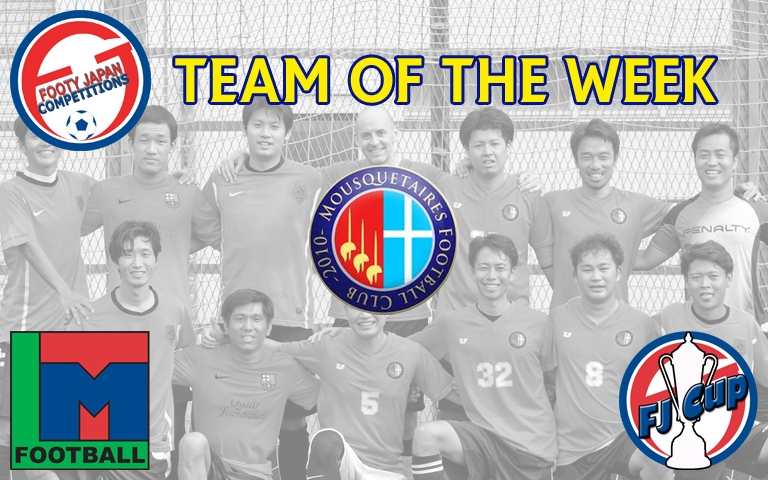 FJ TOTW MATCHDAY 38
Announcements -
June 5th 2018
It was Super Saturday last weekend for the Top 3 in Division 2. Suns FC, Musketeers & Lions FC all had hopes of not only promotion but also winning the division.
I was hoping for back to back matches involving all the 3 teams on Saturday afternoon but I was requested to move the Lions fixture till later in the day due to religious reasons.
So SUNS FC kicked off at 13:10 vs Real Celts. They knew they had to win to keep alive their dream of promotion. Real Celts were in no mood to be rolled over and played a great game and were 2-1 ahead with a minute remaining. SUNS scored an equalizer to make it 2-2 but it was not enough for them to finish in the top 2.
Over to the 17:10 KO at Komoba. The Title decider, Musketeers v Lions FC. Both teams had been on terrific form going into the match.
Musketeers started the brighter and scored early. The Lions couldn't cope with the Musketeers front line and conceded again and again. Brazil v Germany from 4 years ago comes to mind. The score ended 9-1 to Musketeers. Goals from Watanabe 2, Fukuzawa 2, Ishigami, Sawada, Jessen-Peterson, Yamashita & Sumimoto.
Well done to Musketeers for winning the title in style and good luck in Division 1 next season.